Blog
»
How Digital Experience is Driving Customer Success.
How Digital Experience is Driving Customer Success.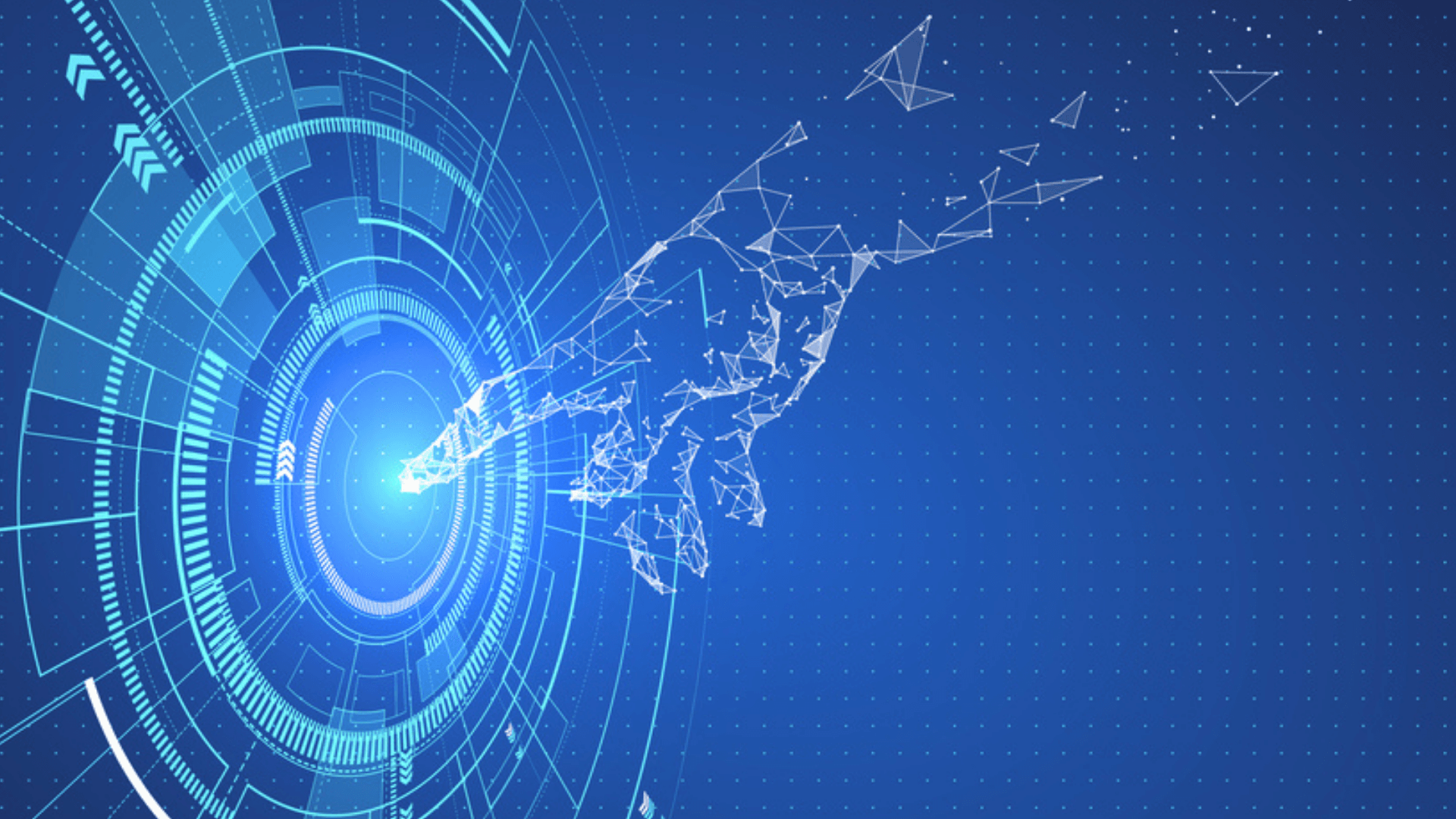 Last updated on: January 1, 2021
Today, our life is vastly influenced by digital mediums. From users engaging on social media, shopping from e-commerce to companies interacting with employees and customers through various digital channels, Digital Experience is an essential ingredient in making modern communications seamless, interactive, and personalized.
And when organisations decide to enhance this digital experience, it involves a focus on anything that can lead to better customer satisfaction through digital channels. It could be improving user experience, making your website load faster, adding a smart feature to the mobile application, and more. When all the steps align, what we see is a holistic customer experience translating to customer success.
Digital Experience
The term digital experience refers to any interaction between the brand and its customers via various digital interfaces. It's about interacting with your customers while helping them familiarise with your brand, products and services, USPs, and many more. A website, social media, mobile applications are some of the digital tools that you can leverage to build your brand image.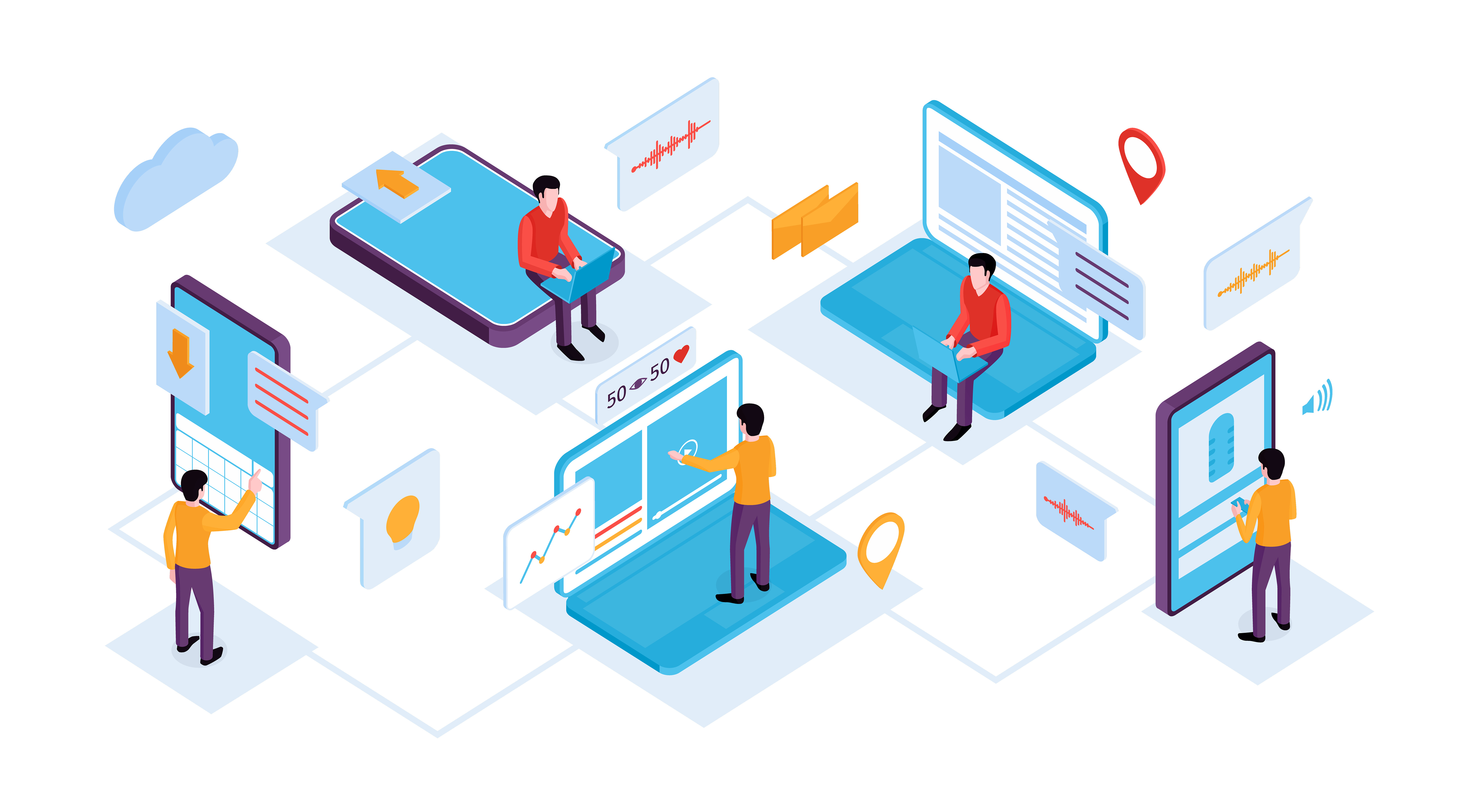 A report by McKinsey says, companies with greater digital capabilities were able to convert sales at a rate 2.5 times greater than companies at lower levels did.
Branding also plays a crucial role in creating a winning digital experience for your customers. Because digital interaction is driven by the way you communicate your brand to the customers. Even foundational things like your business logo, content, colors, and designs make a real difference in how your customers perceive your brand.
But the question lies in understanding what your customers like about your brand, what is appealing to customers to engage with your brand, and what is steering your customers away.
Customer Success
That's where a proactive approach comes in. Organisations should anticipate challenges or questions customers face and proactively provide solutions to those issues. And customer feedback is a great way to work in partnership with customers throughout their time as a customer to help them get more value out of their investment of time and money. This process of boosting customer happiness and retention while increasing revenue and customer loyalty is referred to as customer success.
And when you consider digital experience as the driving factor, customer success can be defined as the level of customer satisfaction, engagements, leads, and conversions that take place when customers interact with the brand through the digital channels.
Leverage Benefits of Digital Experience & Customer Success
The key to sustaining your customer success is evolving continually. Businesses need to be consciously looking to upgrade and integrate innovations as a natural part of their communication strategy. When leveraging the advantages of digital communications tools, here are some metrics that you must consider for delivering quality experiences.
Speed
Digital experience itself tends to be fast and agile. And when we talk about understanding the problems customers are facing, brands should quickly manage to close the gap between identifying and solving the issues.
In a research report, "How to achieve true customer-led growth – Closing the delivery gap", it is said that 80% of companies believe they offer a superior proposition with only 8% of customers agreeing.
Organisations are expected to fix bugs and respond to customer feedback in real time. Failing to match the speeds, brands are at high risk of losing valuable customers.
Mobile
Digital experience on mobiles is designed to offer you ease-of-access and speed. The adoption of the mobile-first approach is testimony to the fact that brands are moving towards becoming more phone-friendly. Statistics suggest that organisations failing to cope up with the on-the-go requirements observed considerable impact on the revenue and customer retention.
A study mentioned in GoogleThink says, If a website loaded in a mobile browser isn't phone-friendly, 50% of users will use it less even if they like the business. The article also says it is found that 96% of consumers have encountered sites that weren't designed with mobile in mind. It also found that when it happens, it can be bad for business — 48% reported feeling frustrated and annoyed.
Brands need to ensure consistency by using the same messaging, visual branding, and level of service you provide through in-person channels.
The Conclusion
All the research, data, and discussion lead us to a conclusion that It's incredibly important today to focus on creating data-backed experiences on digital channels, putting the 'digital customer' at the core. The values that are essential to achieving this are consistency and constant improvement. A synergy of all the digital efforts is sure to give you sustainable business-winning results.